Aston Lark appoints first group chief technology & operating officer | Insurance Business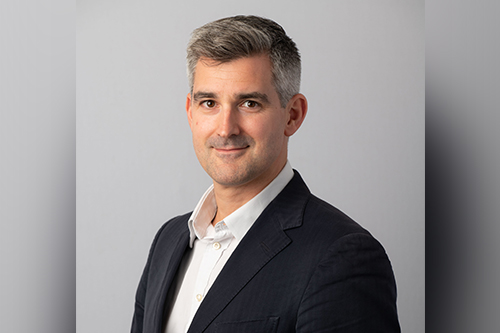 Andrew Scola (pictured), who served as merger integration lead when Aston Scott Limited united with Lark (Group) Limited to become Aston Lark, has come onboard the Corporate Chartered Insurance Broker as its first-ever group chief technology & operating officer.
"Having worked with Aston Lark on the merger, I know the potential of this company is only matched by its ambition," noted Scola, who brings more than two decades of experience as a management consultant.
"From an operational perspective, we will look beyond platform and data consolidation across the company to customer-centric technology that allows them to choose how and when they communicate with us. If we can deliver that vision efficiently and effectively, Aston Lark will be the broker of choice for customers, insurers, employees, affiliates, and other brokers that want to sell their business."
The firm, led by chief executive Peter Blanc, recently became majority owned by global investment bank Goldman Sachs while its original backer Bowmark Capital reinvested.
Commenting on the appointment, Blanc had this to say: "As part of gearing up for further expansion we're delighted to welcome impressive talent into the group. Andrew worked with us for almost a year in 2017-2018 leading the merger of Aston Scott and Lark, and I'm thrilled that he's now joined the leadership team on a permanent basis for the next stage of our growth journey under Goldman Sachs.
"Andrew's background in acquisition integration makes him ideally placed to help us onboard our future acquisitions, and his experience of leading complex technology-led change programmes will enhance our ability to successfully implement our growth strategy."
A PwC and Deloitte alumnus, Scola founded a specialist M&A (mergers and acquisitions) consultancy in 2009.
"This is an exciting time to be joining Aston Lark, which is shaping the broking industry today with leading levels of service and trust," added the new group chief technology & operating officer. "I'm looking forward to working with Peter and the whole Aston Lark team to build that reputation up further."