Aston Lark hires South Wales regional director | Insurance Business UK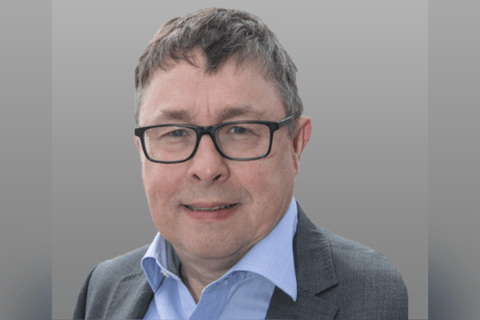 Gary Stevens (pictured) has made the switch from Towergate Insurance Brokers to Howden-owned Aston Lark to serve as regional director for South Wales where the company has a new office and will be growing its headcount.
"Until recently, our focus has been on growing our business organically and through acquiring like-minded businesses with a compatible and complementary area of expertise," said Aston Lark managing director for UK retail Warren Dickson in an emailed release.
"Becoming part of Howden in April 2022 opened up additional avenues for growth, including more investment in talent, individuals, and offices, as we work towards achieving our goal of becoming the biggest and best British broker."
It was in January when the expansion into South Wales was announced.
"My goal is to help establish Aston Lark as a leading insurance broker in Wales by attracting a team of talented individuals who can work together to help drive the business forward, while at the same time providing opportunities for those with no experience in the industry to get a foot on the insurance career ladder," commented Stevens, who has nearly four decades of industry experience.
"I'm looking forward to working closely with the team at Watkin Davies to help deliver more in person support and advice for our valued clients."
Watkin Davies is a subsidiary of Howden firm A-Plan Insurance. Among the goals of setting up the South Wales office is to complement the Welsh insurance broker.
In the UK and Ireland combined, Aston Lark employs 2,000 people in more than 75 offices. The company is hiring and is accepting CVs via [email protected]