Aston Lark swoops for Lloyd's broker Incepta | Insurance Business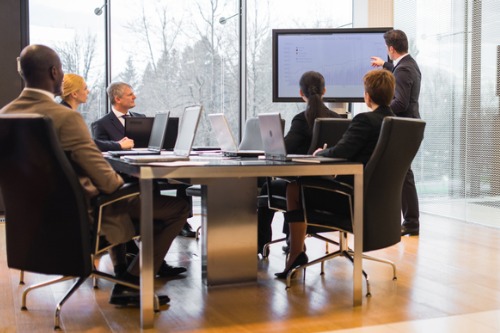 After revealing its acquisition of PHM earlier this week, Aston Lark has today announced the purchase of established Lloyd's broker, Incepta Risk Management (Incepta).
Read more: Aston Lark announces acquisition of PHM
Incepta, which has a team of nine based in Fenchurch Street, London, offers both direct and wholesale solutions to its clients and customers and has an appetite for UK commercial business. This appetite has been developed through its successful underwriting binders as well as its open market broking capabilities.
The wholesale division of Incepta specialises in providing property, casualty and PI solutions in the London market to regional brokers, and focuses on delivering high service standards and market expertise.
Discussing the acquisition, the group CEO of Aston Lark, Peter Blanc, said he is delighted to welcome the Incepta team to the group. He noted that Aston Lark is well known for its regional presence but that the business sees the London Market becoming increasingly important, and a key element of its further growth strategy.
"We've been keen to expand our London Market offering since our acquisition of Lloyd's broker Protean Risk in October 2019," he said. "Our Irish colleagues in Robertson Low, which we acquired in January 2019, also trade significantly with the London Market and our acquisition of Incepta therefore joins the dots in making the London Market an important pillar of Aston Lark's offering, alongside our UK retail and Irish businesses."
Blanc noted that the group will continue to explore other acquisition opportunities in the London Market space and is interested in speaking to any individuals or teams who may be considering a move.
Incepta director Paul Smith noted that Incepta has developed into a successful service-driven business and consistently proven itself in a competitive marketplace. Joining Aston Lark is a logical next step, he said, as the group conducts itself in a very similar way making this an excellent fit for both businesses.
Meanwhile, Incepta director Clive Gilbert commented: "We've come a long way in 10 years. With the support of our long-standing markets and our excellent team, we have always risen to the challenge. Both have helped to make Incepta a recognised name and set us apart in the London Market. We are confident we have made a strong strategic decision for all involved and we look forward to an exciting future with Aston Lark."