Atradius pulls entire credit cover from Debenhams suppliers – reports | Insurance Business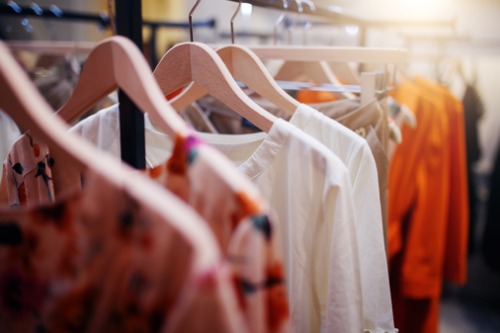 Debenhams will likely have to contend with upfront payments for its suppliers, if reports of further trade credit insurance woes are to be believed.
Insurer Atradius is said to have withdrawn 100% of cover following a previous cut. This follows multiple reductions by fellow provider Euler Hermes.