Aviva announces sale of major business | Insurance Business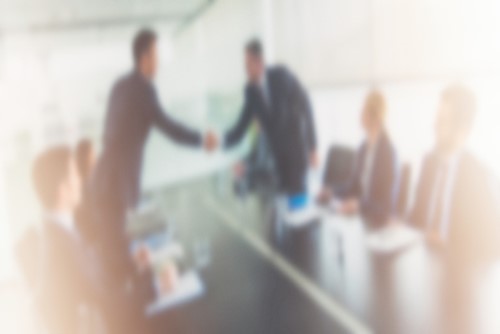 Last week insider sources at Aviva revealed that the insurance giant was in advanced talks to sell certain operations. Today the insurer has confirmed the next step in its strategic refocus on the UK, Ireland and Canada through the sale of Aviva France to Aéma Groupe for €3.2 billion (approx. £2.76 billion) in cash.
Read more: Aviva in advanced talks to sell operations - report
The move, which is subject to regulatory approvals and projected to be complete by the end of 2021, is expected to strengthen Aviva's capital and liquidity with an increase in excess capital of £2.1 billion and centre cash of £2.8 billion. Aviva will look to use the increased capital and cash to supports its ongoing capital framework of debt reduction, investment for long-term growth and return of excess capital to shareholders. Part of the cash proceeds (up to £0.5 billion) will be used to accelerate repayment of some of the group's internal loan with Aviva Insurance Limited.
Discussing the deal, Aviva's CEO Amanda Blanc said that the sale is a very significant milestone in the delivery of Aviva's continuing strategic transformation. She noted that it is a strong outcome for shareholders, customers, employees and distributors which will increase the insurer's financial strength, remove volatility and bring real focus to the group.
"Aéma Groupe has a strong heritage in the French insurance industry and this transaction will propel it to a top five position in the French market," Blanc said. "I am confident Aéma Groupe will be an excellent owner of Aviva France."
The transaction covers the French life, general insurance, and asset management businesses and the (75%) shareholding in UFF5 ("Aviva France"). Aviva has said it will issue a further update alongside its results on March 04.