Aviva announces significant structural overhaul | Insurance Business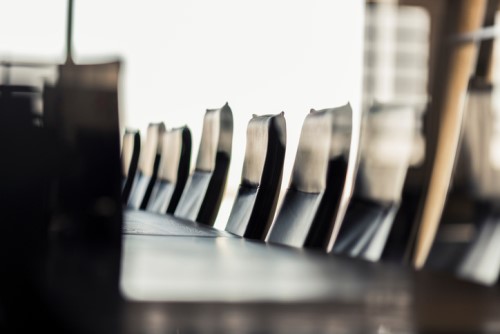 Following a group strategy review, Aviva has today announced its simplification into five operating divisions: Investments, Savings & Retirement, UK Life, General Insurance, Europe Life, and Asia Life. Aviva has also agreed to sell its stake in its Hong Kong joint venture Blue to its partner Hillhouse Capital, and is in discussions with partners in relation to its business in Vietnam and its joint venture in Indonesia.
Aviva has reaffirmed its progressive dividend policy, its deleveraging plan and its commitment to maintaining the financial strength of the group. CEO Maurice Tulloch outlined Aviva's plan to invest extensively in the business over the next three years and stated this investment will be used to fund new business growth, especially in high-growth areas including general insurance and general savings, and retirement "where there's a real potential for growth."
General insurance is a £9 billion business, said Tulloch, and Aviva is targeting significant and profitable growth in this sector which has "delivered attractive results with low volatility over the past decade." This growth will be achieved through speed, simplicity, and efficiency for its customers and distribution partners. The aim in this sector, said Tulloch, is to maintain discipline and increase ambition. Aviva intends to keep its current focus going in both personal lines and commercial lines and is targeting a 20% increase in general insurance premiums by 2022.
Other financial targets from Aviva's new strategy include a solvency II return on equity of 12% by 2022 and a £1.5 billion debt reduction between 2019 and 2022. Operating profit for 2019 is expected to be broadly in line with management expectations, including an estimated £300-£400 million of net management actions.
The primary focus for Aviva, according to Tulloch is "running the organisation better" and focusing on progressive dividend value and growing shareholder value.