Aviva completes another giant bulk annuity transaction | Insurance Business UK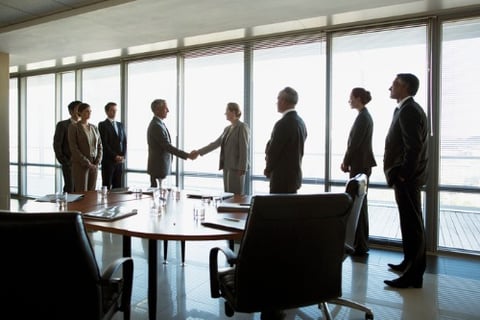 Aviva has completed a £103 million bulk purchase annuity transaction for the Homestyle 2007 Scheme.
The insurer will insure the defined benefit pension liabilities of all 1,294 scheme members. The transaction also removes the investment and longevity risk of these members from the scheme. Once the deal closes, members will see no change in the amount of their benefits.
EY led the process to choose an insurer and negotiate for Homestyle Pension Company Limited. BESTrustees is an independent trustee to the Homestyle 2007 Pension Scheme.
"We are delighted to have worked with the trustee of the scheme to complete this transaction which brings security for their pension scheme members," said Aviva head of bulk purchase annuity origination Jamie Cole. "All parties have worked well to deliver a smooth transaction, with close collaboration and pre-agreed terms helping deliver a positive outcome."
"The bulk annuity purchase for the Homestyle 2007 Pension Scheme is a positive outcome for both the scheme members and the sponsoring employer. We are particularly pleased to have been able to move quickly to complete this transaction, giving our client confidence in the transaction in turbulent markets," said EY-Parthenon partner Taylor Dewar.
"I am really pleased we've been able to complete this transaction, which materially improves the security for all members of the pension scheme. The transaction required all parties to work collaboratively and at speed to take advantage of attractive pricing in the market," added BESTrustees director and chair of trustee for the scheme Rachel Tranter.