Aviva in search for deals | Insurance Business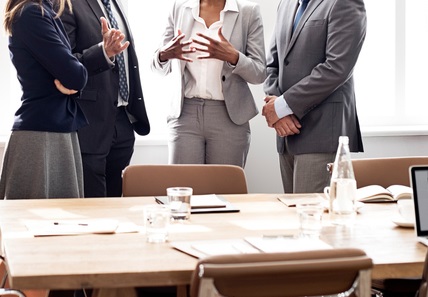 British behemoth
Aviva
has got money to spend, and group chief executive Mark Wilson has made sure those calling the shots in all 15 countries it operates in are in on it.
"We had all the CEOs in just before Christmas and said that we've a very large 'war chest'," Wilson told
The Irish Times
in an interview. "I'm not going to do big jumbo deals, but I like tactical bolt-ons."
It was not disclosed just how much in excess capital Aviva has at its disposal specifically for mergers and acquisitions, but Wilson mentioned a few markets he's interested in – Poland, Turkey, and Canada. The largest insurance group in the UK, Aviva serves 31 million customers worldwide.
"We have significant surplus capital and cash and this means we will have £3 billion of excess cash to deploy in 2018 and 2019, £2 billion of which we plan to deploy next year," said Wilson last November when Aviva upgraded its targets. "In 2018 we expect to use our excess cash to pay down £900 million of expensive debt, return capital to investors, and invest in growing our business, both organically and through acquisitions."
During the same month the firm
snapped up Irish insurer Friends First
Life Assurance Company for approximately £116 million (€130 million) as part of Aviva's international growth agenda.
Related stories:
Aviva reveals deal for Friends First
Aviva upgrades growth targets