Aviva partners with Signlive to provide sign language interpretation | Insurance Business UK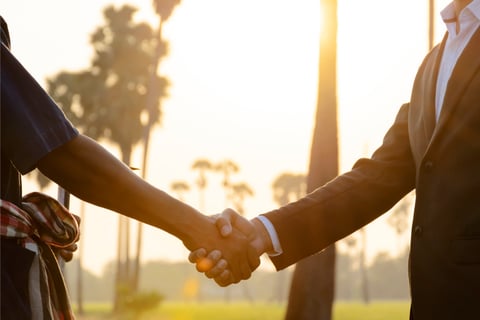 Aviva has partnered with interpreting service SignLive to give customers the ability to communicate using British Sign Language (BSL) when calling the company.
Free of charge to customers, the service will enable Aviva's home and motor insurance customers to connect via video with a certified BSL interpreter, who can provide two-way translation and facilitate a real-time conversation with an Aviva representative, the insurer said.
BSL users who have never used SignLive will need to complete a short one-time registration process. They will then be able to find Aviva in the community directory and simply press "call" to connect. Initially, claims and customer service queries will be available, and Aviva said it plans to offer other services soon.
"We're committed to making our services as accessible as possible, and it's vital that our customers can communicate with us in a way that's right for them," said Charlotte Moran, Aviva's director of customer operations. "We're delighted and proud to be partnering with SignLive on this scheme and look forward to working with them to make it even easier for our deaf customers to receive the support they need."
According to the British Deaf Association, BSL is used by around 151,000 individuals in the UK and is the preferred language of 87,000 deaf people. It is set to receive legal recognition in England, Wales and Scotland, when the recently passed BSL Bill receives Royal Assent later this year.
"We're so pleased to be working with Aviva and commend their push to become more accessible to customers," said Joel Kellhofer, CEO of SignLive. "This partnership will make the home and motor insurance process so much easier for deaf customers, giving them a way to communicate with Aviva in their first language."