Aviva reveals huge pensioner buy-in deal | Insurance Business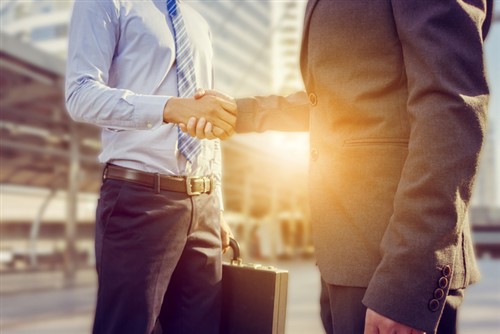 Aviva
has completed a bulk annuity deal with The Pearson Pension Plan amid plans to grow bulk capabilities in the UK and Irish markets.
Worth £600 million, the pensioner buy-in transaction is Aviva's largest bulk purchase annuity deal to date. It covers the liabilities of over 2,000 The Pearson Pension Plan members, who will not see changes in both the amount of benefits received and payout method even with the shift to Aviva.
"We're delighted that the Trustee for The Pearson Pension Plan has chosen us to insure the pension benefits of its Plan members," said Aviva UK insurance chief executive Andy Briggs. "This deal not only demonstrates our significantly increased ambitions in the bulk annuity market but also Aviva's unique capabilities in being able to meet a broad range of needs for our clients, whether it's pensions, general insurance, health, protection or asset management."
Briggs added: "We're continuing to see very strong demand for bulk annuity deals as more and more trustees look to find the right solution to manage their defined benefit pension schemes. With the recent expansion of our bulk annuity team, we're in great shape to push ahead for further growth."
This year Aviva has added more than 30 staff members to its bulk annuity team. Tom Ground, former head of bulk annuities at Legal & General, was also recently appointed as Aviva's managing director of defined benefit solutions.
The Pearson Pension Plan provides corporate pensions, group protection, and health insurance for Pearson plc.
Related stories:
PIC sets sights on £10 billion in bulk annuities
Insurers start picking up pension deals