Aviva sees 9.5% jump in fraudulent claim rejection | Insurance Business UK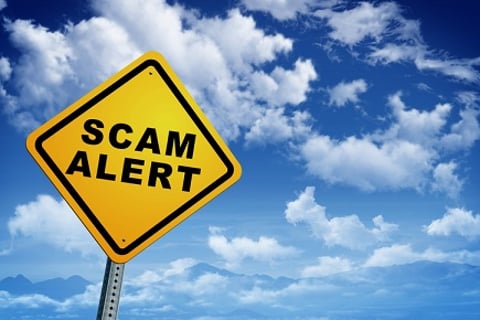 Improvements in its ability to detect fraud have resulted in major insurer
Aviva
rejecting 9.5% more fraudulent claims in the past year.
The company reported that it detected more than £85 million of insurance fraud last year, which means it rejected £232,000 of bogus claims every day.
According to a report posted on the company website, "whiplash fraud" remains the biggest concern for the insurer as exaggerated bodily injury claims continued to pour in last year. Bodily injury accounted for 59% of fraudulent claims detected by Aviva, reflecting an almost 5% increase in 2016. The company also said that it is currently investigating 16,000 fraudulent bodily injury claims and has rejected 10% of whiplash claims for proven or suspected fraud in the past year.
Organised fraud rings also account for a sizable portion of the claims Aviva deals with every year, the company said. In the past year, the insurer declined more than £25 million in claims which are linked to such fraud groups.
Similarly, fraudulent household claims grew by 30% compared with 2015, the insurer said, while the value of claims grew by more than 50% as fraudsters filed for claims for pricey household items.
The company also observed the emergence of "serial claimants"—who are fraudsters who purchase multiple home insurance policies, usually by the dozen, under different aliases and then file claims on them.
"Policies are taken out with the sole aim of making fraudulent claims," Aviva said in the report.
While these scams used to be rare, the firm said they average six claims every month now.
Tom Gardiner, head of fraud at Aviva, said: "As our figures show, the fight against fraud continues relentlessly. But there is some good news: our investment in detecting fraud across all lines of business is seeing some very good results: we are prosecuting more cases, and by moving the fight against fraud to the front door we are stopping fraudsters from accessing our products in the first place."
Related stories:
New data regulation could cripple insurers' counter-fraud efforts – law firm
Staged crash fraudster caught on camera, jailed for 6 months