Aviva supports calls to ban advisers' contingent charging | Insurance Business UK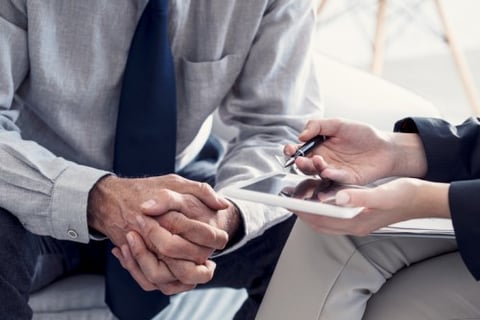 Calls to ban contingent charging in defined-benefit pension transfers have found a supporter in British insurer Aviva.
According to a report by the Financial Times, Aviva UK's life business CEO Andy Briggs believes the contingent fee model has the potential to drive poor outcomes for pensioners. The model, which sees clients paying for professional advice only if they acted on a recommendation to cash in, is said to be a source of conflict of interest.
Earlier this year the work and pensions select committee of the House of Commons called for a ban on contingent charging for defined-benefit pension transfer advice after it was found that the model was being used by unreliable advisers.
"I personally would say in [defined-benefit] to [defined-contribution] transfers, whatever the fee is, you have to pay, even if the decision is not to transfer," the report quoted Briggs as saying. "This will be a powerful way of making sure that only those clients that are genuinely interested [in the advice] engage with the process, and I think that would be an extra guard against any potential rogue advisers in this space."
Citing estimates from the Pensions Regulator, the report said defined-benefit pension transfer volumes in the year to the end of March posted a 25% rise to approximately 100,000 transfers.
Related stories:
Royal London sees profits surge
Prudential Plc reveals demerger plans – includes £12 billion sale