AXA appoints group chief innovation officer | Insurance Business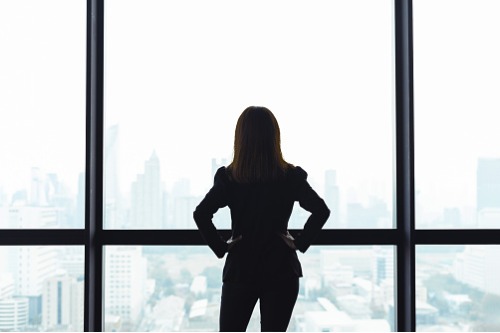 Delphine Maisonneuve, chief executive of AXA Brazil who has been with the Paris-headquartered insurance group for more than 27 years, will be taking on a "new important challenge" come January.
Reporting to AXA International & New Markets CEO Benoît Claveranne, Maisonneuve is replacing Guillaume Borie as group chief innovation officer and AXA Next chief executive. As reported by Insurance Business last month, Borie is leaving the posts to serve as AXA France deputy CEO and AXA Particuliers & IARD Entreprises chief executive starting 2020.
Read more: AXA announces leadership changes at units
AXA Next, which steers the group's innovation strategy, is made up of AXA Labs, AXA Venture Partners, Kamet, AXA Partners, and AXA Global Parametrics.
"I am very happy to see Delphine embracing this new important challenge," commented Claveranne. "Over 27 years at AXA in several roles across the group, Delphine has developed a remarkable knowledge of the insurance business.
"I have experienced Delphine's drive and capacity to foster collaboration and accelerate business results at AXA Brazil, and I am convinced that under her leadership our innovation teams will further deepen their ability to build innovative services and offers for our clients."
Maisonneuve has been at the helm of AXA Brazil since 2018. Her previous positions include head of distribution strategy and operational marketing at AXA Spain as well as sales & distribution director at AXA France.
Meanwhile the new chief executive for AXA Brazil will be announced at a further date.