AXA, FBD postpone shareholder meetings | Insurance Business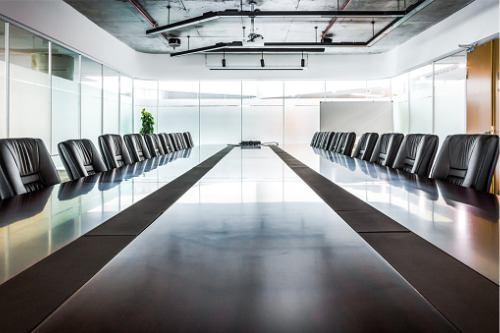 The annual general meetings of a couple of major insurance companies have been postponed. Here Insurance Business lets you in on the reasons.
AXA
The Paris-headquartered insurance group – the AGM of which was supposed to take place on April 30 without the physical presence of shareholders – has moved the annual event to June 30 to give the company time to discuss with watchdogs.
"Following the statement issued by the European Insurance and Occupational Pensions Authority (EIOPA) on April 02, 2020 relating to dividend distributions during the COVID-19 pandemic, the chairman of AXA's board of directors convened an extraordinary meeting of the board of directors this afternoon (April 03) to consider EIOPA's recommendations," noted AXA.
"At that meeting, the board of directors decided to postpone AXA's shareholders' meeting from the initial scheduled date of April 30, 2020 to June 30, 2020, to allow time for discussion with the European, French, and other insurance regulators."
FBD Insurance Plc
The Ireland-based property & casualty insurer is rescheduling its annual meeting, which was originally slated to be held on May 08. "All business normally conducted at the AGM, including the approval of a final dividend, will be deferred to the later date which will be advised to shareholders in due course," noted FBD in a regulatory filing on Friday.
"This decision has been taken in light of the current and developing situation surrounding the impact of COVID-19, recommendations from regulatory authorities, public authorities, and consideration of the health and safety of shareholders, attendees, and staff."
SCOR
Among the first to postpone its AGM was global reinsurer SCOR, which last week cited difficulties in holding annual shareholders' meetings in the current context of the coronavirus outbreak. Initially set for April 17, the event has been pushed back to June 30.