AXA Partners UK & Ireland unveils comms deal | Insurance Business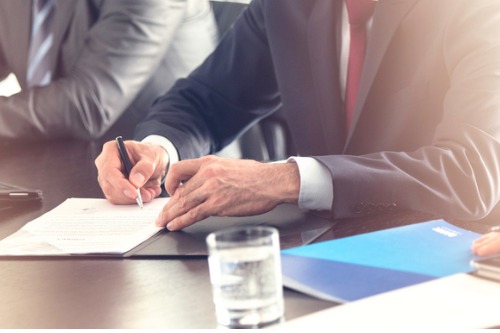 A long-term tie-up will see AXA Partners UK & Ireland expand its presence in the consumer electronics space.
The AXA unit has been appointed to underwrite insurance policies for several brands within the portfolio of business communications and consumer mobile phone contract specialist A1 Comms. Also part of the deal is insurance administration services provider Citymain.
Under the collaboration, further details of which were not disclosed, AXA Partners and Citymain will offer flexible and affordable mobile & gadget cover to A1 Comms customers.
"We're delighted to announce our new partnership with Citymain and A1 Comms," commented Gary Vincent, sales director at AXA Partners UK & Ireland.
"Our business is focussing heavily on growing our presence in the consumer electronics industry, and we've seen ample opportunity in the market over the past year, having provided our value-added services to a number of new clients and proven our ability to deliver for customers.
Vincent said landing the "exciting" deal is significant and is a testament to AXA Partners' capabilities, expertise, and customer focus.
Meanwhile Bobbie Bhogal, managing director of digital at A1 Comms, had this to say: "As a trusted communications provider, we strive to provide our customers with not only the best UK coverage, but also great customer service – and that includes giving them peace of mind through the protection of their smartphones and devices.
"Our values align very well with those of AXA Partners and Citymain, and through this new partnership, we know that we will be able to continue offering solutions-based products, coupled with excellent service."
Citymain managing director Lorraine Higham added that the AXA Partners team-up will allow them to keep providing comprehensive products to A1 Comms, which she described as a longstanding Citymain client. Higham also expressed confidence in their combined ability to deliver an outstanding level of consumer electronics protection and claims management.