AXA XL announces retirement of board chair | Insurance Business UK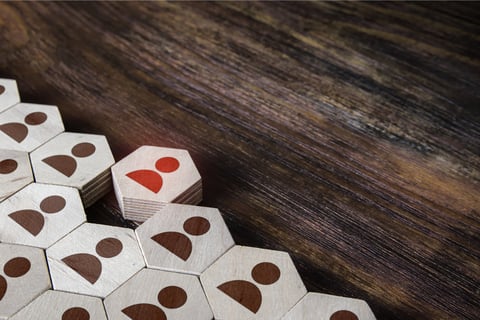 AXA XL has announced that Claire Ighodaro CBE will retire as chair of the boards of AXA XL Underwriting Agencies and AXA XL Insurance Company UK.
Ighodaro's retirement is effective December 31, a release said.
"It's been a great privilege to serve as chair of AXA XL's UK entities for the past five years," said Ighodaro in a statement. "Following AXA's acquisition of XL Catlin in 2018, the management team has been hugely successful in introducing a new operating model and driving improvements across performance, governance & controls and market engagement, to build a profitable business that's sustainable for the long term. This has been achieved while remaining unwavering in our commitment to delivering for clients, brokers and coverholders during a period of challenging trading conditions."
The board of directors has approved Nigel Hinshelwood, who joined the AXA XL UK boards as a non-executive director on September 7, to succeed Ighodaro as chair starting January 1, 2023, subject to regulatory approval.
"I welcome Nigel to the boards and wish him well when he takes over the role of chair next year," said Ighodaro of her successor. "I am certain his chairmanship will also be a success."
Hinshelwood is the senior independent director of Lloyds Bank Plc and Bank of Scotland Plc. He is also a member of the Risk, Audit, Nomination and Remuneration Committees and chair of the IT and Cyber Advisory Forum. He is also the deputy chair of Ikano Bank and a member of the Adobe International Advisory Board, and, with more than 30 years of technology and financial services experience, he has lived and worked across the UK and Europe, North and South America, the Middle East, and Asia-Pacific.
Prior to joining AXA XL's board, Hinshelwood was most recently the head of HSBC UK and deputy CEO of HSBC Bank Plc.
Read more: AXA unveils financial results for first-half of the year
For the first half of 2022, AXA delivered a "strong performance" with gross revenues rising to €55 billion (approx. £42.9 billion), up 1% from H1 2021's €53.8 billion. Its P&C business rose 1% from last year to €29.3 billion, with commercial lines revenues also up 1% to €19.7 billion. But the company's strong growth in in commercial lines insurance (up 4% to €17.5 billion) was partly offset by AXA XL Reinsurance (down 21% to €2.2 billion).