AXA XL confirms plans to sell private clients business to Aviva | Insurance Business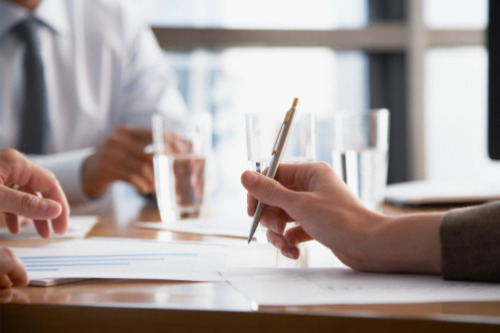 After rumours began swirling that AXA XL was looking to sell its private client business to fellow insurance giant Aviva, the company has issued a statement to Insurance Business confirming its plans.
In the statement, the company outlined that it has been looking to reposition its UK & Lloyd's business to focus on optimising its portfolio to fit strategically within the AXA Group and the broader AXA XL division – and part of that will see it reduce transaction volumes and the type of consumer and personal business it writes in the UK.
"AXA XL has invested in and developed an established and market-leading UK private clients team over the past several years; however, as part of a strategic realignment, we have decided to sell that part of our business to Aviva," it said in the statement sent to Insurance Business.
"This action relates to private client business underwritten in the UK. This decision does not have any impact on our fine art and specie business in the UK or worldwide and it does not mean that we will exit all consumer lines business in the UK."
It is now expected that AXA XL's private clients team will move across to Aviva in a deal scheduled to be completed later in the year. The move is seen as a sign of intent for Aviva in the HNW personal lines market. A team of around 30 is expected to manage the run-off of the AXA XL private clients book, while establishing a new entity for Aviva.
Meanwhile, Sean McGovern, CEO of UK & Lloyd's at AXA XL, told Insurance Business in a statement that the move was the "last major step" in its portfolio realignment.
"Over the past six months, we have been taking decisive action in the UK to get our portfolio to where we want it to be," he said. "The sale of our UK private client business is the last major step and enables us to focus attention on our core specialty, wholesale and commercial P&C business and it does not impact our specialist fine art and specie business in the UK or worldwide."