Barbican Insurance Group reveals syndicate's restructure | Insurance Business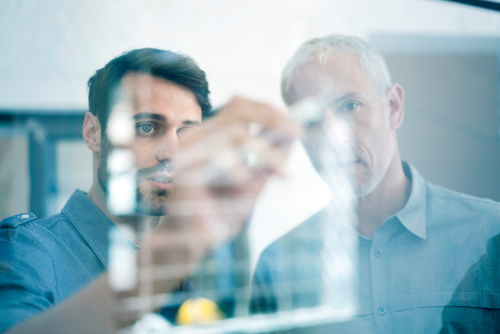 Barbican Insurance Group has created new head roles for Barbican Syndicate 1955.
Elevated to the new positions are Ondine Bourrut Lacouture and Simon Saunders as head of insurance and reinsurance, respectively. The heads of underwriting will report to the two, who will have oversight of the activities of the insurance and reinsurance business lines across the syndicate.
"Establishing the new roles of head of insurance and reinsurance creates a more efficient internal structure," said active underwriter Andy Caldwell. "It enables quicker decision making, promotes greater interaction between business lines, and ultimately improves our ability to respond to our brokers."
Meanwhile also promoted effective immediately is David Slade as Syndicate 1955's deputy active underwriter. He will work closely with Caldwell not only to help strengthen existing broker relationships but also to seek new opportunities for considered growth.
"I am delighted that David, Ondine, and Simon have taken on these roles and look forward to seeing the benefits that this new structure will generate," commented Caldwell.