Be Wiser adds three to board and executive team | Insurance Business UK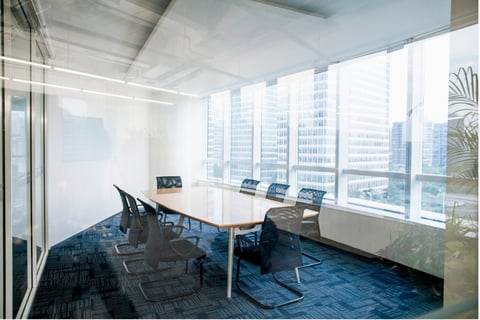 Be Wiser has announced the addition of three external hires to serve on its board and executive team.
Taking their seat on the Be Wiser board are Jeff Brinley, who will also serve as the broker's chief financial officer; Joe Copp, who will serve as the new group chief operating officer; and David Russell as chief risk & compliance officer.
Read more: BeWiser and Worry+Peace partner for reviews platform
In a further change, the broker also announced that Neil Macmillan has swapped roles with Peter Hubbard to become independent non-executive Chairman. Be Wiser said the move will allow Hubbard, who remains an independent non-executive director, to work more closely with Mark Bower-Dyke, founder and chief visionary officer, in "helping achieve the future aspirations of the business."
"Peter remains very involved in the business and is keen to help move us forward," said Bower-Dyke. "This change of role enables him to do exactly that, and we are very fortunate to have the continued input of such a skilful figure within our industry. I'm also delighted that Neil is able to step into the chairman role, further developing the very valuable contribution he has already made."
Meanwhile, Sharon Beckett, chief executive officer of Be Wiser, said that the changes are a "significant next step in the company's drive for growth and give great input and overview to our quality executive team."
"This dynamic new alignment of our executive roles is designed to create the best and most effective structure to continue driving our business forward, as well as ensuring transparency of our governance and management responsibilities," said Beckett.
The three appointments are still subject to regulatory approval.