Be Wiser reports growth in premium income | Insurance Business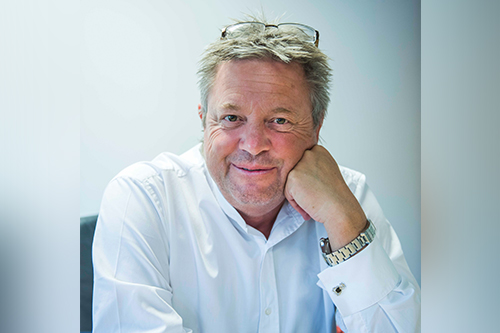 Independent personal lines insurance broker, Be Wiser Insurance (Be Wiser) today announced its result for the eight months ending January 2020. EBITDA for the business has climbed to £2,771k with planned cost savings on track with 76% of target delivered to date, a reduction of £1,263k compared to the prior year.
The forecasted income for the broker in 2020 is £23,222k compared to £21,816k in 2019 and the results show a growth in premium income, policy count and brokerage earnings. The total premium income for the broker is currently reported at £43,372k for this eight month period with 92,431 policies written within this timeframe.