BIBA renews member scheme | Insurance Business UK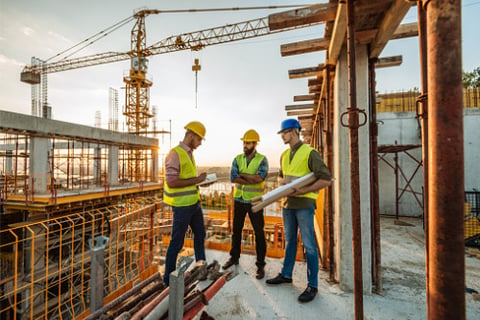 It's been a busy week of scheme renewals for the British Insurance Brokers' Association (BIBA).
After earlier this week announcing it would be renewing its young drivers' scheme with Marmalade, the association has now agreed a renewal with broker Renovation Plan.
The scheme is designed for properties undergoing renovation work, construction and conversion. It includes the existing structure, contract works and liability and party wall insurance, with values ranging from £25,000 to £5 million.
"We are really pleased to have renewed the scheme with BIBA and look forward to continuing to offer specialist cover and service to BIBA members," said head of sales for Renovation Plan Dean Wright. "We have forged some great relationships over the last three years which we look forward to further developing, and I am excited about the new relationships we will create in the next three years."
The scheme can include basement conversions, barn conversions, churches, commercial buildings and listed buildings, as well as standard extensions.
"We are pleased to renew this popular scheme that provides brokers with access to a specialist policy to ensure their customers have adequate insurance protection throughout renovation projects," added Mike Hallam, BIBA's head of technical services. "Most standard policies are unlikely to provide cover if a property is unoccupied and undergoing work, nor will they cover the building work itself."