BIBA renews young driver scheme | Insurance Business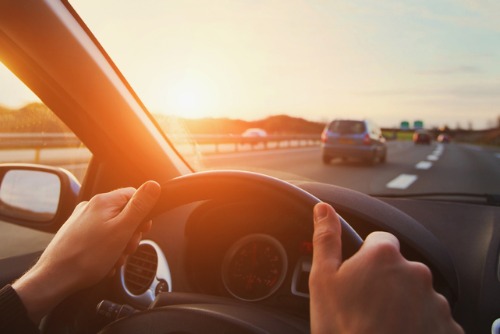 The British Insurance Brokers' Association (BIBA) is hoping its members will be able to grab an increased share of the young driver insurance market after renewing a deal with specialist Marmalade.
The Young Driver Telematics scheme was originally launched in 2017 and gives access to telematics and car-sharing schemes that are aimed at the 17- to 34-year-old market. Its renewal comes as the market continues to expand – research shows that there were close to one million live policies in 2018, up from just 12,000 in 2009.
"This is a really tough market for brokers to compete in, so we are pleased to continue with this scheme that allows members to offer the benefits of telematics to their clients," said Mike Hallam, BIBA's head of technical services. "In addition to competitive premiums, telematics can offer road safety advantages to young drivers too."
Now, BIBA and Marmalade will work closely on educational webinars, with Marmalade also providing a broker dashboard and a dedicated broker support team.
"We're delighted to see continued growth in the telematics sector, as we believe it is crucial to improving road safety further and helping young drivers develop safe driving habits that will stay with them for life," said Marmalade broker and distribution director Andy Martin. "The stats reflect this as Marmalade drivers with a black box are 72% less likely to have an accident in their first six months of driving compared to the national average."