BIBA revives West of England regional committee | Insurance Business UK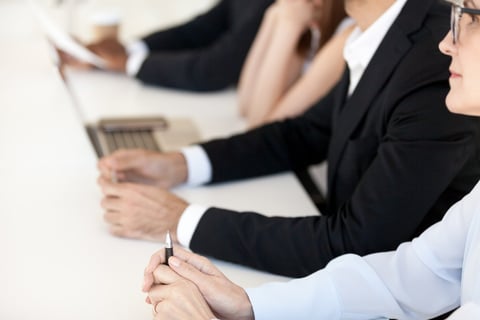 Local brokers are set to network with peers in a Bristol event in February following the British Insurance Brokers' Association's (BIBA) relaunch of its West of England regional committee.
"A regional network is the backbone of BIBA's governance," declared BIBA chief executive Steve White. "Chairs of each region sit on our regional chairs' advisory board, and its chair has a place on our main board. Alongside our ongoing contact with members and our own annual regional tours, we can be sure that regional voices are heard."
The West of England regional committee, which BIBA said was revived in late 2021, is chaired by Marsh's Niki Facey.
The Bristol executive noted: "I have been involved with BIBA through participation in its young broker committee, and I jumped at the chance to head up the West of England committee when its relaunch was discussed.
"Our geographic area is large, but through our committee network we can get to the root of regional BIBA member views and call on the BIBA team to lobby on issues that matter locally. We also plan to look at the needs of young brokers and insurance professionals in the region and in particular ways we can help insurance industry succession."
Facey's camp will be reaching out to BIBA members throughout the West of England, gathering extensive and valuable grass-roots knowledge of the issues they face. Meanwhile, on February 26, a meet-up is slated to be held at Totos by the River.
"I am always most grateful to all members who give up their time to participate in our committees, and I would particularly like to thank Niki and the rest of the West of England committee members for reinvigorating this important area and call on other decision-makers in the region to consider joining if they can," stated White.