BMS picks up long-term cash infusion from two investment firms | Insurance Business UK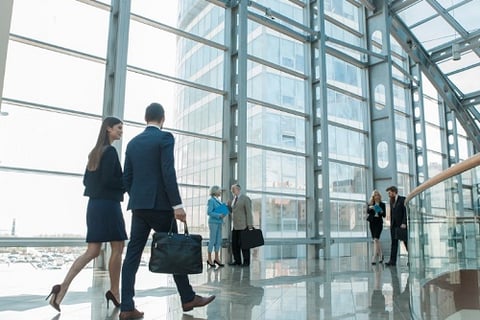 BMS, the specialist broker arm of UK-based Minova Insurance, has secured a long-term investment from affiliates of British Columbia Investment Management Corporation (BCI) and Preservation Capital Partners (PCP).
A release said that the investment, which values BMS at around £500 million, is subject to regulatory approvals. It is expected to close sometime during the third quarter of this year.
Following the investment, the BMS management team led by CEO Nick Cook will all remain significant shareholders in the company.
In addition, Pioneer Underwriters will be owned directly by the current shareholders of Minova Insurance.
"The long-term investment by BCI and PCP secures our future as an independent broker and maintains significant employee ownership," commented Cook in a statement, adding that he looks forward to partnering with BCI and PCP as BMS continues to invest in its own business and attract talent.
"This investment is excellent news for BMS's dedicated staff, who will remain important shareholders, and particularly for BMS clients who will continue to benefit from the very best independent advice in the market," said Minova Insurance CEO Dane Douetil.
Douetil highlighted that the decision is a critical one, to ensure "that an independent voice will continue to be heard" as the broking sector continues to see more consolidations.
BCI CEI and CIO Gordon J. Fyfe stated that BCI's investment in BMS "allows them to grow the business and generate the returns that our pension plan and accident fund clients require," while giving regional and sector diversity to BCI's private equity portfolio.
Preservation Capital partner Jatender Aujla also remarked that Preservation Capital has been impressed by BMS's growth as "one of the largest independent specialty lines focused insurance brokers in the London market."