Bob Mackenzie to the AA: You belittled the state of my mental wellbeing | Insurance Business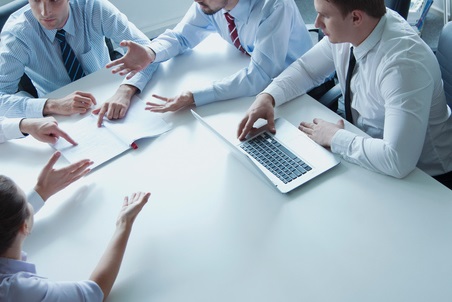 Nearly six months ago we said it remained to be seen whether an unfair dismissal claim would be filed against the AA after the breakdown cover provider let go of executive chairman and director Bob Mackenzie following a physical altercation with head of insurance Michael Lloyd. Now we've seen it happen.
Both Mackenzie's son and lawyer previously cited his mental wellbeing as having played a huge role in the 'Jeremy Clarkson-style confrontation' that ultimately led to the sacking, and now it's at the centre of a wrongful dismissal claim.
Mackenzie believes that the Penny Hill Park Hotel incident, which took place a week before his sacking, did not undergo a proper probe and therefore should not have justified the move. But beyond that, a bigger assertion has come out of the whole AA story involving the diabetic sexagenarian – that he was not well at the time but the insurer had no regard to his mental health, which his camp had claimed was characterised by depression and anxiety.
A clinical psychologist who examined Mackenzie following the incident found symptoms of "raised anxiety, sleep disturbance, concentration loss, forgetfulness, increased emotionality and reduced emotional self-regulation with irritability and outburst of anger," as quoted by The Times.
"These symptoms could be the consequence of a progressive neurological illness but the symptoms could also be the consequence of a toxic combination of extremely high stress levels over the last few years including feeling completely undermined by his executive colleagues and taking on unreasonable levels of responsibility… Bob needs to be treated by the company as if he has had a heart attack and be signed off from work for approximately six months," read the psychologist's report.
However, according to Mackenzie, the AA "dismissed and belittled" the state of his mental wellbeing.
"Mr Mackenzie was dismissed on August 01, 2017 having launched an unprovoked, sustained, and violent attack on a colleague," said the AA in response. "We will vigorously contest the claim."
Related stories: