Chubb 'most digitally mature' insurance company in the UK | Insurance Business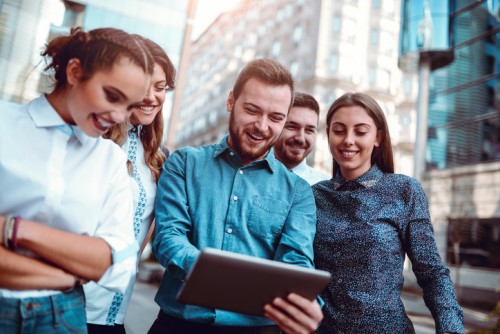 Chubb has outperformed its UK peers when it comes to 'digital maturity'.
Digital agency Kagool examined nearly 50 insurance companies in the UK, ranking their digital performance based on eight key aspects including mobile effectiveness, digital services for customers, and adoption of email marketing. The overall digital maturity ranking is arrived at by combining the key aspects.
Aside from the league table, the 2019 Insurance Digital Census also includes comparative analysis of the components required for digital success, as well as valuable insights and statistics to highlight digital transformation.
"Chubb gained full marks for their mobile optimisation, content, email, and utility," noted Kagool. "Legal & General were ranked second followed by the National House Building Council in third.
"The top three insurers were ranked eighth, 25th, and 40th, respectively, for their non-life net written premiums, showing size doesn't necessarily mean everything."
Larger rivals outdone by Chubb included the likes of AIG and Bupa.
"The insurance market is extremely competitive now," said Kagool head of digital strategy Craig Johnson, who is also lead author of the report.
"Having a well-presented online presence can help organisations gain new customers and grow faster than the competition. In 2019 it is imperative not to underestimate the power of digital. Even Chubb has a lot of room for improvement."