Bravo Group releases third in whitepaper series | Insurance Business UK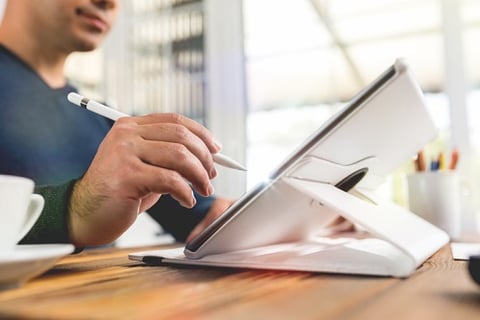 The whitepapers designed to support brokers through this most difficult time, just keep on coming from Bravo Group.
Using real-life examples of community support from its Network members and Ethos brokers, the group has released the third in a four-part series, with the latest whitepaper known as Resilience Through Community Strength.
The idea is to show how brokers have gone above and beyond to offer support for their community – and in turn provides a tool that brokers can use to demonstrate to SMEs just how important a part their business plays in the wider economy.
Among those featured in the whitepaper are BIBA's Shaune Worrell, and Bravo Group CFO Simon Drew who outlined how the dedication of brokers and the commitment of insurers has remained unshakeable during the pandemic.
"In really hard times, it was wonderful to see how our members stepped up, and we want any business who reads this whitepaper to know that the impact of their support goes much further," he said.
"The role we play in our communities has always been important, never more since the current pandemic," added Ethos Broking MD Richard Tuplin. "Quite simply we cannot take from our communities and not give back to the communities. On a more internal focus, the community values are huge in the business itself where each regional partner have their own and then come together on a national basis as Ethos. Making sure no-one is alone or unsupported is one of our biggest priorities."