Brexit? No problem, says AFL Insurance Brokers chairman | Insurance Business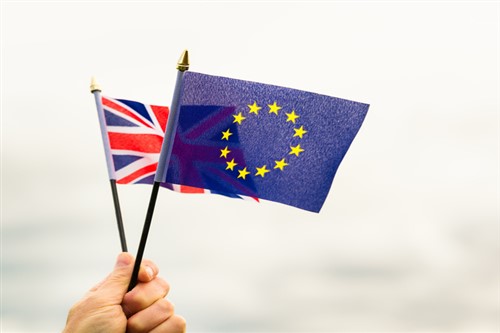 The London insurance market is unlikely to be dramatically affected by Brexit, despite all the uncertainty, says the chairman of AFL Insurance Brokers and ex-CEO of Cooper Gay.
Aside from a select few, the London market will remain largely unchanged following the UK's departure from the European Union, according to Toby Esser, who bought a majority stake in AFL last year.
Search and compare insurance product listings for International Operations from specialty market providers here
"I am not convinced that in the future the market as a whole will be particularly affected, with the exception of one or two UK companies who are required to set up an overseas operation, and are already doing that, whether that be in Brussels or in Dublin," he told Insurance Business, pointing to Lloyds' subsidiary plans in the former.
"With the exception of those having to go through various procedures and some expense to make sure that they can continue to trade into Europe the way that we currently do, I don't see that there will be a dramatic change," he continued.
In the event that Europe decides Lloyd's must set up an entirely new infrastructure on the continent rather than continue with its subsidiary plans, "that clearly could become quite expensive and complex," but innovation is in the market's nature, Esser said.
"If you look at what Lloyd's has done in places like Singapore, Dubai, and Miami, I think that it's quite able to respond to changing market dynamics, and I think it will do," said the chairman.
According to Esser, the London market's strength lies in the fact that it is centred around wholesale and excess and surplus lines, and that it can cater to complex and unusual business.
"It's not a bog-standard, admitted, traditional market. Therefore, it's a market that is used to problem-solving, so we should be able to solve a problem like [Brexit]," he said.
Despite his confidence in the future of the market, Esser said that the level of concern and discussion around Brexit has been justified, due in no small part to the significant uncertainty it has ushered in.
"It's right to have concerns, and right to find those solutions," he said. "Then when the problems are actually faced, and a solution is found, we realise it's not as big a deal as maybe we thought it was going to be."
Related stories: