Bridge Insurance Brokers announces 'exciting' partnership | Insurance Business UK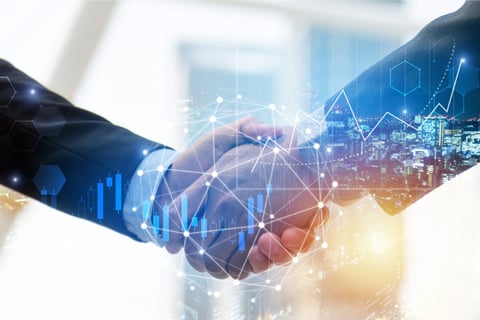 Bridge Insurance Brokers Ltd has become the first UK credit insurance broker to use the Trade Cover Exchange platform as a fully branded, managed portal for its clients.
Lifting the lid on what was described as an exciting partnership, Bridge Insurance Brokers trade credit director Mark Johnson explained in a release: "Credit insurance is no different from every other product and service out there – it must adapt to suit the current needs of those who use it, and it's fair to say that not every business needs to protect their whole debtor book.
"Sometimes it's one particular debtor they have concerns over, or one transaction that's bigger than what they're used to, and this is where single invoice insurance comes in. I'm very excited about the partnership with Trade Cover Exchange, and I know that our clients will now benefit from something exceptional."
The Trade Cover Exchange platform allows businesses to get credit insurance quotes from multiple insurers for a single invoice, simply by registering and selecting the debtor they wish to cover as well as the invoice amount and due date.
"Our marketplace aims to make trade credit insurance as easy and transparent as possible to all B2B (business-to-business) companies," said Trade Cover Exchange chief executive Gerard van Kaathoven. "We are pleased to have started this partnership with Bridge Insurance Brokers Ltd, one of the largest independent insurance brokers in the United Kingdom.
"The combination of our digital trading platform for single invoice insurance and the client base of Bridge Insurance Brokers Ltd will enhance their clients' ability to grow their revenues safely."
Bridge Cover Exchange is now accessible to customers online.