Nexus consolidates trade credit brokers | Insurance Business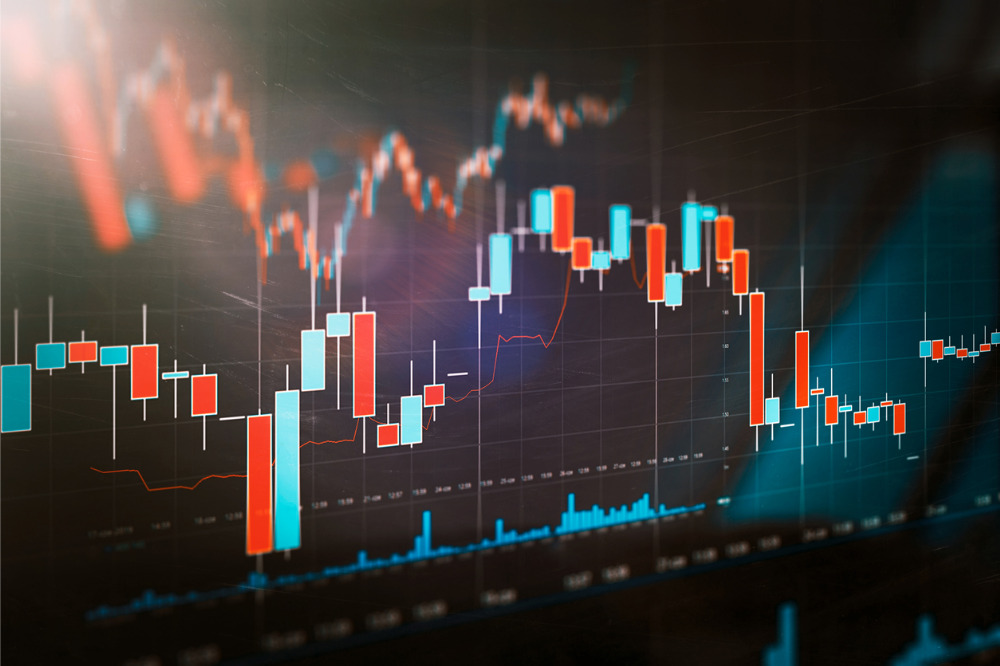 Trade credit brokers Credit Risk Solutions and Credit & Business Finance – which were acquired by the Nexus Group in October 2017 and April 2019, respectively – will be unified under the Xenia trading name and brand.
London-based Xenia Broking Group is the Nexus arm which came to life last year to combine the insurance intermediary's broking activities under a single entity that is independent from Nexus's underwriting operations. (You can read all about it here.)
Commenting on the latest development, Xenia chief executive Tim Coles stated: "Xenia's formation is an exciting evolution for the credit insurance and surety markets.
"The businesses that together constitute the new Xenia possess exceptional talent and deep expertise that, together with our unmitigated focus on client service, enable us to raise the bar on delivery of exceptional solutions for our clients, no matter how complex the challenge."
Xenia, which has plans for continued growth, currently has approximately 20% market share of trade credit insurance distribution in the UK. Earlier this year it completed its acquisition of Howden UK Group's trade credit business, which was integrated into Xenia subsidiary Credit Risk Solutions.
"We are the true focussed specialists in our sector, and the unified business will be able to provide exceptional opportunities for our clients and to those that share our values and want to be part of our journey," added Coles.
"We believe that our distinctive new brand and compelling proposition will stand out in the marketplace. They capture who we are as a business – focussed, modern, and dynamic with an entrepreneurial culture. We have a hugely exciting future with much to achieve!"
A member of the international Astreos Credit network, Xenia has a workforce of 56 people across the UK.