Brightside Group taps RDT for MGA rollout | Insurance Business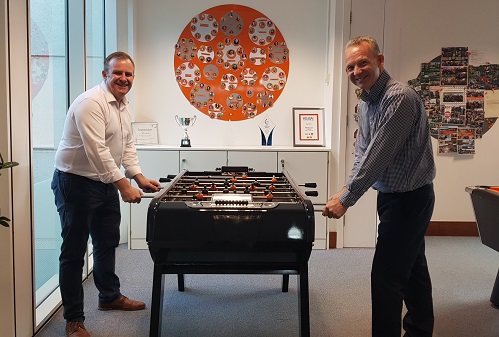 Brightside Group's new managing general agent Kitsune will be all prepped for rollout once it receives its regulatory nod, with the former tapping insurance software house RDT for its end-to-end component-based platform.
The up-and-coming MGA will operate on Atlas, which promises not only flexibility and low cost of entry but also rapid access to new markets and complete control over products. To accommodate future growth, Kitsune will use RDT's highly scalable cloud-based managed service.