Brightside posts double-figure growth in policy sales | Insurance Business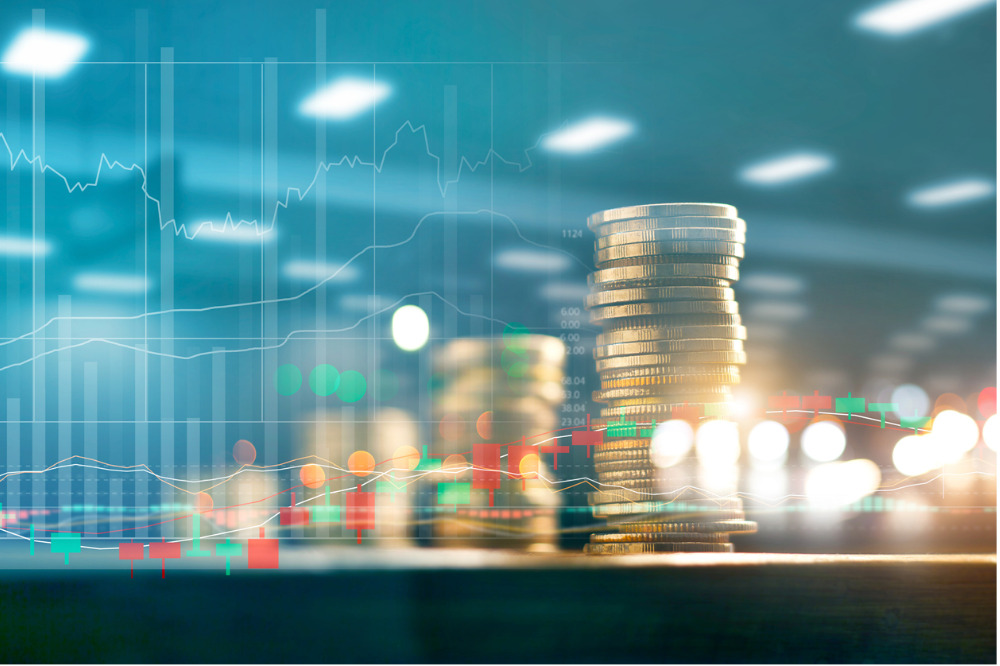 Brightside Group's 2019 financial results have revealed double-digit growth in policy sales, amid what was described as a challenging yet positive year for the Bristol-based broker.
The firm's policy sales jumped 26% to slightly more than 231,000 last year, with its motor book, consisting of car (66%), van (21%), and bike (11%) insurance, all delivering double-figure increases. Gross written premiums remained steady at £53 million, with its commercial business, which accounted for 40% of the overall GWP, posting an 18% rise to £125 million from £106 million in 2018. The increase was largely attributed to improvements to the panel of Brightside's private car insurance.
However, the group registered a marginal drop in EBITDA, from £5.57 million in 2018 to £5 million last year. Total revenue also dipped slightly, from £36.1million to £35.7 million, resulting from the winding down of its medical reporting business IQED. Excluding IQED, EBITDA grew to £3.9 million from £3.8 million, while revenue was up 16% from £27.9 million to £32.4 million.
Group loss before tax also fell in the previous financial year to £9.25 million from £10.3 million in 2018. The pre-tax loss was primarily due to costs resulting from depreciation and amortization (£3.94 million), the closing of the group's MGA Kitsune (£3 million), and restructuring (£2.3 million).
Brightside also spent £1.6 million on strategic investments, which were geared at enhancing the group's technological and digital capabilities.
"Looking ahead, Brightside will focus investment on its core broking business, where executing our scale, niche and digital retail strategy is key to our success as a specialist commercial and personal lines broker during the next decade," said Brendan McCafferty, the group's chief executive officer. "Our scale, niche, and digital strategy has driven two years of material investment in our core operating platform, supported by strengthening relationships with our capacity providers and working closely with our distribution partners across our specialist product set."
"The key message from our results is our book growth, which accelerated through the whole of last year. New business acquisition costs don't help our profits for 2019, but we expect to benefit in future years as the book growth flows through following investment in technology and people," he said.