Britain makes insurance guarantee amid coronavirus pandemic | Insurance Business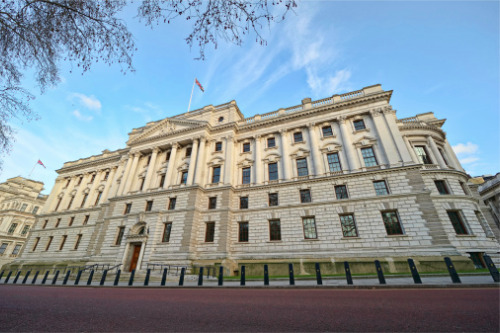 The economic secretary to the Treasury, John Glen, has today announced that businesses which are struggling to pay trade credit insurance due to the coronavirus pandemic will receive support from the government.
In a statement from HM Treasury, it was outlined that trade credit insurance, which ensures continuation of business by providing cover against defaults on payments, currently provides cover to hundreds of thousands of business-to-business transactions. Due to the financial impact of the coronavirus, many businesses are facing the risk of unaffordable premiums or having their credit insurance withdrawn. HM Treasury will therefore temporarily guarantee business-to-business transactions, currently supported by trade credit insurance, ensuring that the majority of insurance coverage will be maintained across the market.
This measure has been implemented to support supply chains and to help businesses to trade with confidence. Glen noted the crucial role that businesses play in helping to re-start the UK economy and pledged to do everything possible to help support them in this difficult time.
"By guaranteeing business-to-business transactions currently supported by trade credit insurance, we will help to maintain a vital cog in our economy," he said. "This is on top of an unprecedented package of support we have put in place to help protect individuals, businesses and the economy."
The guarantee will be delivered through a temporary reinsurance agreement with insurers currently operating in the market. The government is planning on working with businesses and the insurance industry to work out the full details of this scheme and to ensure that the risk involved is shared between government and insurers.
The guarantee will cover trading by domestic firms and exporting firms, and agreements are intended to be in place with insurers by the end of May. This guarantee has been highlighted as a temporary measure, targeted only at covering the economic challenges precipitated by the coronavirus, and will provisionally last until the end of the year. This will be followed by a review of the trade credit insurance market to make sure this can continue to support businesses in the future.