Broker Network inks major funding agreement with Clydesdale Bank | Insurance Business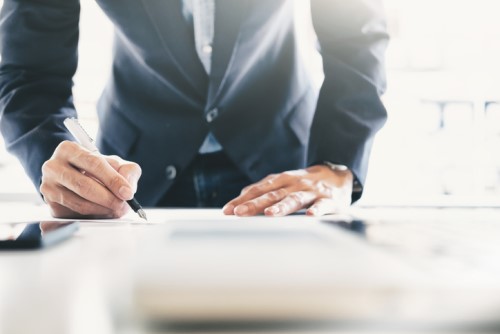 Broker Network has announced a huge deal with Clydesdale Bank, which will enable its members to secure bank loans to fund business growth.
The UK's largest network of independent brokers will have exclusive access to loans to assist them with business development strategies like additional recruitment, new sales initiatives, MBOs or acquisitions. Clydesdale Bank will accept loan agreements from Broker Network members for as little as £50,000 to over £1 million at a discounted rate. As part of the deal, Broker Network will introduce any interested members to Clydesdale as part of an affiliate programme.
"Community-based SME brokers such as our members often require a helping hand to take them to the next phase of their business's growth and it's fantastic that the collective strength of the Network has been recognised by a bank such as Clydesdale," commented Simon Drew, chief financial officer of Broker Network.
The Glasgow headquartered commercial bank, founded in 1838, has a long history of supporting SMEs across key sectors of the UK economy, and has committed to make a minimum of £6 billion of lending available to small and medium sized enterprises from 2017 to 2019.
"The new partnership between the bank and Broker Network is yet another positive step forward in our commitment to supporting the ambitions of small and medium sized businesses across the UK," said Paul Hambrook, head of insurance at Clydesdale Banking Group. "We look forward to working closely with the network's members to help their businesses grow and prosper into the future."