Brokerage announces first acquisition since it was bought by GRP | Insurance Business UK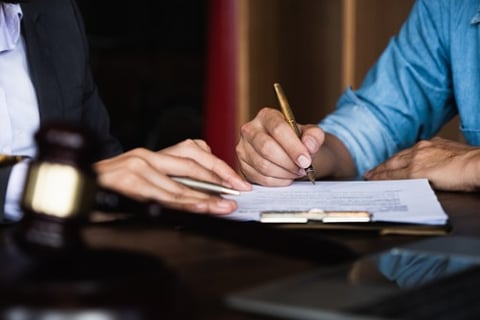 Global Risk Partners (GRP) has started the week with a bang, as its Chesterfield brokerage DCJ Group Insurance & Risk Management Limited (DCJ), has announced its purchase of Lincoln-based commercial insurance broker J E Sills & Sons Limited (Sills). Founded in 1928, Sills is one of the oldest brokers in the East Midlands and writes a variety of commercial insurance including business insurance, property owners, fleet, business motor, manufacturers, office, retail and wholesalers.
Under the terms of its acquisition, Sills will become part of the DCJ Group, which was itself snapped up by GRP in 2018. The acquisition has been approved by the FCA and the consideration is undisclosed.
Discussing the deal, DCJ founder David Jones said he is delighted that such a well-established name in the East Midlands will be part of the firm. He noted that DCJ is excited by the prospect of Sills becoming a key part of its expansion plans and that the acquisition marks its first since becoming part of GRP. The deal will make a positive difference to the business's footprint in the locale, he said, and all of Sill's employees, including its MD David Lee, will remain under the new ownership.
Meanwhile, Lee said he is looking forward to working with Jones and the DCJ team to take Sills to the next level of growth. After 90 years of independence, he said, it is a big undertaking to join a larger group but, with DCJ and the support of GRP, the business will be much more confident about growth in what continues to be a very uncertain market.
"The Sills brand and our office will remain very much part of the East Midlands business community," he said, "but we will be able to offer clients a much broader spread of products and services and maintain our local touch."