Brokerbility members rate insurer partners | Insurance Business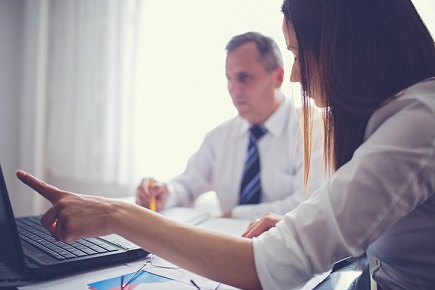 Brokerbility has spoken, and its latest satisfaction survey points to Aviva as its top key insurer partner.
A major component of the Brokerbility manifesto, the bi-annual poll is conducted among members to rate insurer performance in terms of claims, underwriting, accounts, and overall satisfaction. Brokerbility's key insurer partners are AXA, Allianz, Aviva, AIG, NIG, RSA, and Zurich.