Brokerbility members rate insurer partners | Insurance Business UK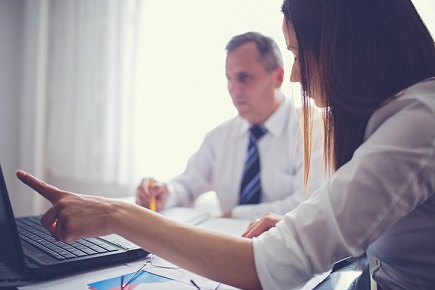 Brokerbility has spoken, and its latest satisfaction survey points to Aviva as its top key insurer partner.
A major component of the Brokerbility manifesto, the bi-annual poll is conducted among members to rate insurer performance in terms of claims, underwriting, accounts, and overall satisfaction. Brokerbility's key insurer partners are AXA, Allianz, Aviva, AIG, NIG, RSA, and Zurich.
For the overall rankings, Aviva was followed by joint second placers AXA and RSA.
Meanwhile Allianz topped the claims list, and RSA dominated accounts. As for the underwriting category, there were eight contenders, including Aviva Bonus (aside from Aviva) which bested all the others.
"Now in its 12th year, our bi-annual insurer survey is about improving customer service," said Brokerbility managing director Ian Stutz. "By continuously canvassing the views of our brokers and sharing the results, we will improve service standards and continue to strengthen our insurer partnerships."