By Miles spinoff launches customisation platform By Bits | Insurance Business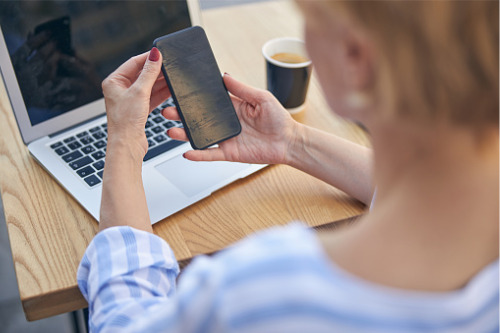 By Bits has launched a motor insurance technology platform by the same name, which aims to transform the customer experience and bring fair and transparent pricing to drivers.
According to a statement, the new platform enables motor insurance providers to create innovative, personalised services for customers and makes it easier to bring usage-based policies to market. This comes amid an increase in demand for pay-by-mile insurance products during the COVID-19 pandemic, when millions of people have continued to pay the same insurance premium despite driving significantly less.
The By Bits platform aims to enable insurers in developing customer-centric products and services. It can give customers real-time data on car usage and savings, as well as tailored communications at each stage of the customer journey. This allows providers to improve their relationships with customers and help address extremely low retention levels across the industry.
It is delivered through a software-as-a-service (SaaS) model, and can be integrated into existing technology systems or used as a stand-alone, white label solution.
The company was formed in 2019 after it was spun off from By Miles, which provides usage-based motor insurance.
"Motor insurance pricing is seen as opaque and unfair, and consumers are overwhelmingly dissatisfied with the level of service they are receiving," said Callum Rimmer, founder and CEO of By Bits. "Because it is mandatory if you own a car, motor insurance feels like a tax rather than a purchase decision. This needs to change. Insurance companies urgently need to put the customer first or they risk losing market share and becoming irrelevant."