Carnegie-Brown leaving Moneysupermarket Group – successor named | Insurance Business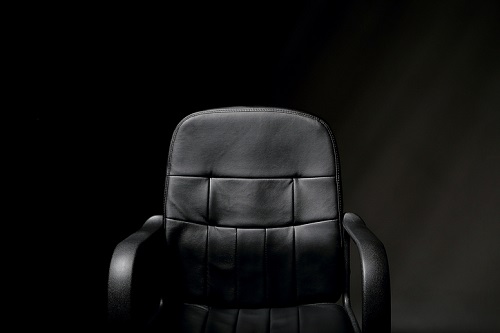 Moneysupermarket Group Plc's annual general meeting won't be until May 09 but this early we know about two things that will happen – the departure of chairman Bruce Carnegie-Brown and the appointment of Robin Freestone as his successor.
"We are very grateful to Bruce for his wisdom and guidance over the last nine years, during which time Moneysupermarket Group has achieved so much," stated senior independent director Sally James, who led the search for the post.
James described Freestone – who has been a non-executive director since August 2015 – as "well-equipped to be an excellent chairman" for the price comparison giant, citing his wealth of experience in online and digital businesses. The former chief financial officer of Pearson Plc worked at the likes of ICI Plc, Henkel Ltd, and Amersham Plc.
Currently he is also a non-executive director at Smith & Nephew Plc and Capri Holdings Limited, as well as chair of the corporate governance committee at the Institute of Chartered Accountants in England and Wales (ICAEW). In addition, Freestone sits on the advisory board to the ICAEW's financial reporting committee.
Commenting on his upcoming role, he said: "I look forward to leading the board and working with [chief executive] Mark Lewis and his strong management team during the next phase of Moneysupermarket Group's growth, as we save more households more money."
Meanwhile Carnegie-Brown, who also serves as chairman of Lloyd's of London, has nothing but nice words for Freestone and the enterprise.
"It has been a privilege to chair Moneysupermarket Group over the last five years and to have served on the board for nine years," he said. "Robin is the ideal person to work with the management team on the next phase of the company's development. I am confident of the company's continuing success."
The British group is the name behind the MoneySuperMarket, MoneySavingExpert, and TravelSupermarket brands.