Ecclesiastical chairman resigns – replacement named | Insurance Business UK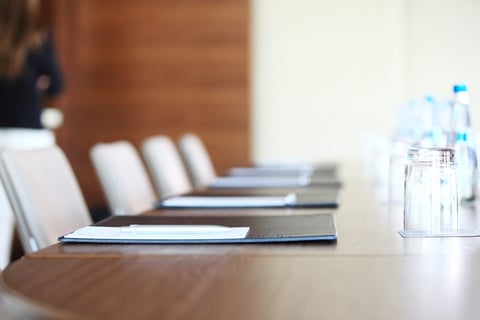 John Hylands is resigning as chairman and director of the board of Ecclesiastical Insurance Office Plc.
Effective March 19 this year, the departure will see non-executive director (NED) David Henderson step up as Hylands's successor. Henderson, former chief executive and chair of Kleinwort Benson, has been NED at Ecclesiastical since 2016.
The long-time banker also spent years at Morgan Grenfell and Russell Reynolds Associates. At present he is chair of Ecclesiastical's group remunerations committee.
Meanwhile Hylands, who was appointed to the insurer's board in 2007, served as deputy chairman from 2016 until he was named as chair the following year. Currently the school governor also chairs the trustees of the BOC pension scheme.
Previous roles held by the outgoing chairman include Standard Life Plc executive director, as well as non-executive directorships at the likes of Lloyds Bank General Insurance Holdings Limited, St Andrews Insurance Plc, and Scottish Widows Limited.