Castel heads to the Netherlands to boost growth opportunities | Insurance Business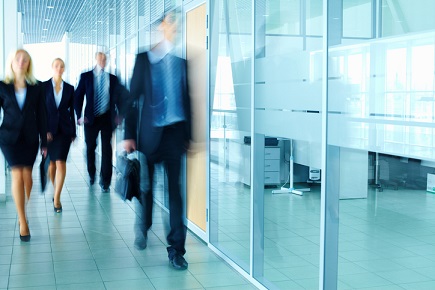 Most European insurance moves have been motivated by Brexit in recent times – but Castel has a different goal, setting its sights firmly on growth.
Castel Underwriting Agencies Limited, the MGA formation platform, has today opened its first branch in Amsterdam, Netherlands, in an effort to support its expansion on the continent.
The European office, which is already registered with the Dutch Authority for the Financial Markets (AFM), will be used to launch specialty underwriting cells while supporting individual underwriters with their niche business.
"Opening our Amsterdam branch office is an important milestone in our growth strategy," said Mark Birrell, CEO of Castel. "Building on the success of our MGA formation platform in the UK, we are looking to support niche underwriters operating in Europe to establish their own businesses. This also enables Castel to focus on the identification and development of European opportunities post Brexit."
The first cell to operate from the branch is Castel Transact, a division of Castel Specialty offering tailored warranty and indemnity and tax risk insurances for organisations across Europe.
Related stories:
Castel Specialty further expands growing portfolio
Castel Bloodstock not holding its horses, bags new binder