Castel launches new division to boost underwriting start-ups | Insurance Business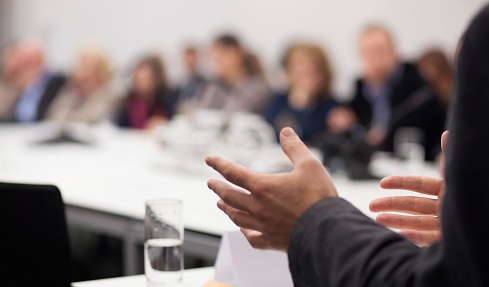 A new speciality division has been established at Castel Underwriting Agencies Limited with the aim of supporting talented and entrepreneurial individual underwriters with smaller books of niche business.
Castel Specialty will provide the infrastructure, capacity and business support required to enable experienced underwriters to join and begin writing their own books of business within weeks, according to a release. They will also be rewarded and incentivised according to the profitability of their individual book of business.
The first to join the company is Gordon Steward, writing forestry physical damage business worldwide. Steward is a recognised market leader with over a decade's experience of developing and underwriting in this class.
Previously, he was head of the forestry department and lead forestry underwriter at International General Insurance UK and held class underwriter and business development roles with Catlin and Forest Re. He was also the former UK business development director at
QBE
European Operations and head of development, marketing and communications with
Allianz
Global Corporate & Specialty during his overall 30-year insurance career.
"Gordon is a good example of the type of niche expert underwriter we are keen to support in Castel Specialty," said Mark Birrell, Castel's CEO. "We believe our approach will be very appealing to underwriters looking for a way of benefiting directly from their skills and profitable books of business without the need to raise start-up capital."
Steward is developing a portfolio of commercial forestry coverages for predominantly southern hemisphere based risks while exploring market opportunities in North America. Capacity for the business is being provided by Fidelis Insurance and Lloyd's syndicates
.
"The combination of Castel's understanding of, and commitment to, my business plan, along with their robust operating infrastructure, provides a strong base for growth," said Steward. "Their support enables me to continue the development of the portfolio and respond to new opportunities."
Related Stories:
Yutree Underwriting announces biggest deal yet
Castel Underwriting appoints binding authority manager