Casualty underwriting business seals management buyout | Insurance Business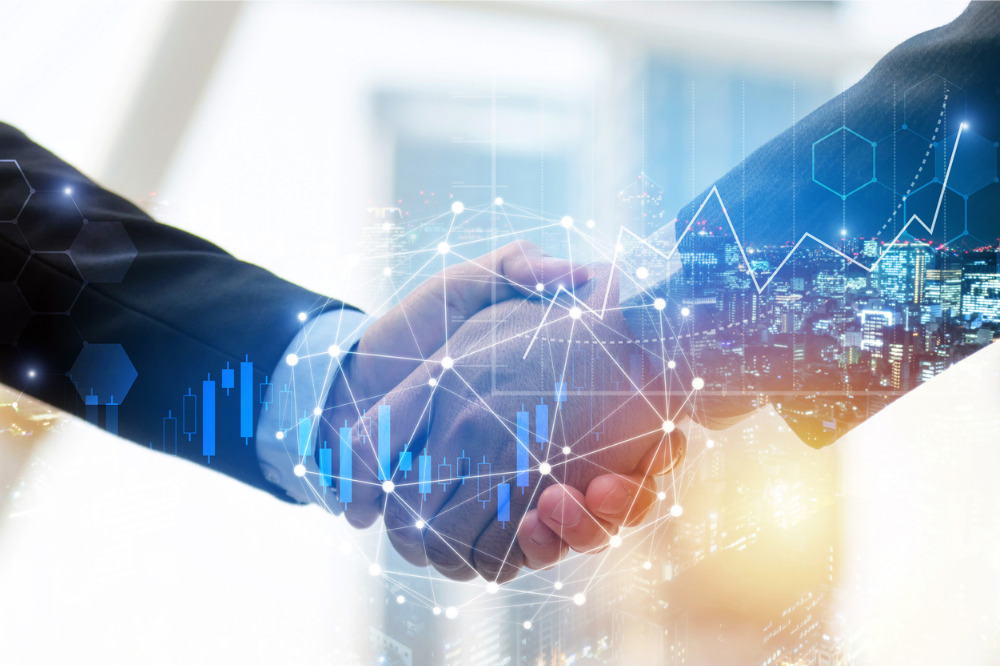 Casualty underwriting business Medical & Commercial International (MCI) will now be majority owned and controlled by its management team after completing the management buyout (MBO) from club-style managing general agent formation platform Castel Underwriting Agencies Ltd.
Launched via Castel in 2015, MCI specialises in life sciences, health sciences, and international general liability. Across these main classes, the firm writes in excess of US$50 million (around £38.6 million) in annual gross written premium.
Commenting on the MBO, MCI chief executive Philip Trafford said: "MCI's specialised and disciplined underwriting approach has enabled a successful business to be built over the course of the last five years.
"Castel's support incubating MCI in these formative years has been an important factor in preparing the business for this moment. We are very much looking forward to the next exciting phase of MCI's journey."
The MGA model of Castel provides underwriting businesses the opportunity, after four to seven years, to become independent through a mutually agreed exit strategy.
"Phil and the team have built a strong, sustainable business," noted Castel CEO Mark Birrell. "Castel has a singular focus on supporting its underwriting businesses to achieve maturity and flourish as MGAs.
"The growth MCI has achieved since launching on our platform is testament to their market knowledge and robust plan. We wish MCI every success on this next phase of their development."