Division moves up as standalone underwriting cell at Castel | Insurance Business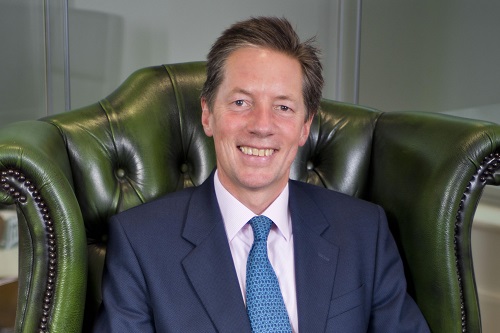 Thanks to its significant expansion since coming to life in late 2017, Transact Risk Partners is now a standalone underwriting cell on the managing general agent formation platform of Castel Underwriting Agencies Limited.
What used to be a division within the Castel Specialty portfolio has seen strong and sustained growth, according to Sammy Shihab, who leads the Transact team. Based in Castel's branch office in Amsterdam, the business provides warranty and indemnity insurance for M&A (mergers and acquisitions) transactions as well as tax risk cover for tax liabilities Europe-wide.
"The success of Transact further demonstrates Castel's commitment to supporting entrepreneurial underwriters and teams and ability to support them in quickly establishing and growing profitable niche businesses," commented Castel chief executive Mark Birrell (pictured).
Read more: Insurance MGAs – the perfect vehicles for innovation
How Castel Specialty helps is by providing the infrastructure, capacity, and business support that will allow underwriters to underwrite their own books of business.
"We have expanded the team and brought in experienced underwriters who have the dedicated in-country expertise needed to respond to this increasing demand," added Shihab.
"The transition of Transact into a standalone underwriting cell, with the continuing support of Castel, will enable us to further expand our specialist capabilities, build on our success, and continue to grow profitable opportunities across Europe."