Cattolica Assicurazioni sacks CEO, citing differences over strategy – report | Insurance Business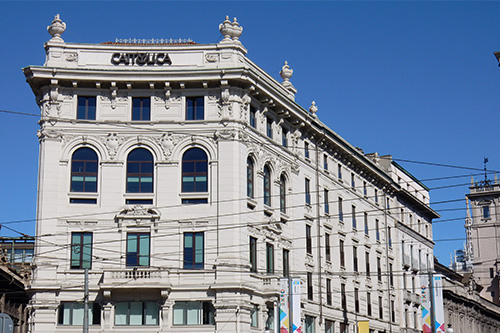 Italy's fifth largest insurer has sacked its chief executive officer, according to reports.
The board of Cattolica Assicurazioni has ousted CEO Alberto Minali because of differences over strategy, direction, and relations with shareholders and the market, according to Reuters.
Minali has been with Cattolica since 2017, having moved from rival insurer Generali, where he was chief financial officer.
Read more: It's Italy vs Spain in race to be one of Portugal's top two insurers – report
A Reuters source said that Minali had been "at odds" with Cattolica's chairman, Paolo Bedoni, on several issues – including the Minali's backing of a plan to transform the cooperative insurer into a joint stock company, which Bedoni opposes.
Additionally, Minali's stance towards the board of directors had become "neither smooth nor positive," according to a company statement seen by Reuters.
In the interim, Cattolica's board has handed control of the firm over to managing director, Carlo Ferraresi.