CEO leaves M&G Investments for Fidelity International | Insurance Business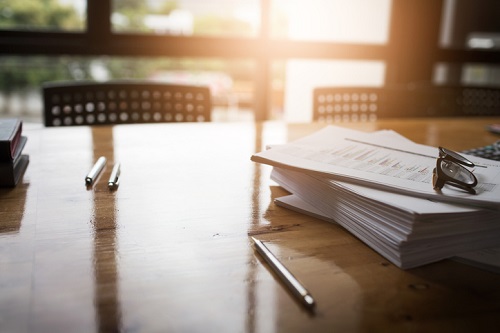 It was four and a half months ago that Prudential Plc announced its intention to demerge M&G Prudential from the group… now M&G Investments chief executive Anne Richards has resigned ahead of the split.
"It has been a pleasure and privilege to work with colleagues so dedicated to delivering great outcomes for clients and customers," commented Richards, who has been appointed as CEO of Fidelity International. "I know that M&G Prudential will continue to go from strength to strength."
The seasoned executive, who has 26 years of experience in the asset management industry, is joining her new firm in December. A member of the US-based Board of Leaders of 2020 Women on Boards, Richards also chairs the UK Financial Conduct Authority's practitioner panel.
She will report to Fidelity International chairman Abigail Johnson, who is "very confident" in the key hire's abilities to head the company at what Johnson described as an important time in the investment manager's nearly 50-year history.
Commenting on her upcoming role, Richards said: "This is an exciting opportunity to lead an international company as it moves into the next stage of its growth plans. Fidelity is an admired global brand with the potential to lead the market as individuals recognise the need to take ever-greater control over their financial security."
The M&G Investments boss is leaving her current post, as well as the Prudential Plc board, on August 10.
Meanwhile M&G Prudential CEO John Foley will be taking on the additional responsibilities of becoming chief executive of the key regulated entities of M&G and Prudential UK. Clare Bousfield, the CEO at Prudential UK, will become chief financial officer of M&G Prudential.
"These changes simplify the way we make decisions, improve accountability, and align management capabilities with M&G Prudential's future needs as an independent listed business," explained Foley.
"I would like to thank Anne for her important contribution to M&G during a period of significant change," he added. "She leaves the business well positioned, with great performance for clients, strong positive asset flows, and profitable growth for shareholders."
Related stories:
Prudential split: the wider implications for insurance
Prudential Plc reveals demerger plans – includes £12 billion sale