CFC now offers patent infringement cover to UK-based tech firms | Insurance Business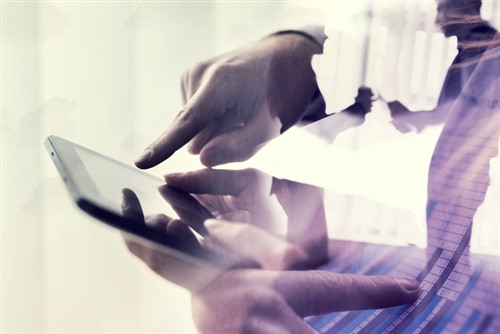 Specialist lines underwriting agency
CFC Underwriting
has added the option of patent infringement cover for UK-based technology companies – a rarity for the tech sector.
CFC cited the risk of inadvertently trespassing on to others' intellectual property in a sector primarily involved in creating unique products and building on older ideas to develop new solutions.
The patent infringement cover will shoulder legal fees and other expenses like settlement pay-outs to help tech companies defend against such claims. The cover also provides access not only to CFC's experienced claims team but to a panel of specialist patent litigators as well.
"Given the nature of the tech landscape, it is important for businesses to protect against patent risks. However, historically, this kind of cover for tech companies has been both complicated to obtain and unaffordable," said CFC's UK tech & media team leader Kenny Carmichael.
He added: "Recognising this gap, we streamlined our underwriting process for these types of risks, giving our clients the option to easily add broad, affordable patent cover to their policy."
The patent infringement cover adds to CFC's existing policy for technology firms, which provides defence of intellectual property rights infringement involving copyright or trademark.
Related stories:
Intellectual property risks "dangerously underinsured"
Providers must learn to insure the seemingly uninsurable – KPMG