Intellectual property risks "dangerously underinsured" | Insurance Business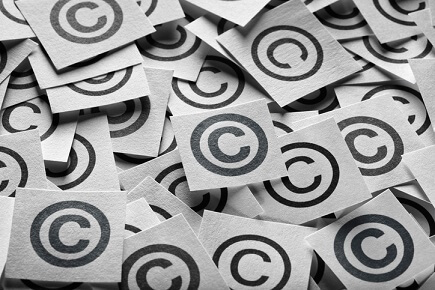 Brokers at a recent
Tokio Marine
Kiln (TMK) event found that many insurance buyers are not aware that Intellectual Property (IP) exposures are "dangerously underinsured," as traditional insurance products may have gaps when it comes to these risks.
"Despite costs for resolving IP disputes being at an all-time high and the complexity of cases increasing, many common insurance products exclude or feature inadequate sub-limits for key exposures such as patent infringement and theft of trade secrets," said Ian Lewis, IP underwriter at TMK.
According to Lewis, people are often surprised to hear that standalone IP cover can be purchased. "As an industry, we need to do a better job of explaining IP exposures to our clients and informing them of the protections that are available," he said.
During the Intellectual Property Masterclass event, an expert panel simplified the complexities of risks as well as the appropriate insurance available. The panel included the specialist insurer's enterprise risk team and Origin founder and managing director IP lawyer Peter Langley.
"Today, a business does not even need to own intellectual property rights such as patents or trademarks in order to be accused of infringing another company's IP," Lewis pointed out.
Meanwhile, according to underwriter Aoife Woulfe, a company's IP can relate not only to its brand and product designs, but also to the processes and algorithms it uses to create competitive advantage.
In a special supplement in
The Times
marking World Intellectual Property Day last April 27, Woulfe said they are working closely with businesses in all sectors to raise awareness. The masterclass, for instance, is part of a series of TMK-led events to inform the market about IP risks.
Related stories:
Tokio Marine Kiln expands London team
'Days are numbered' for traditional brokers