Charles Manchester shares what's driving MGA growth | Insurance Business UK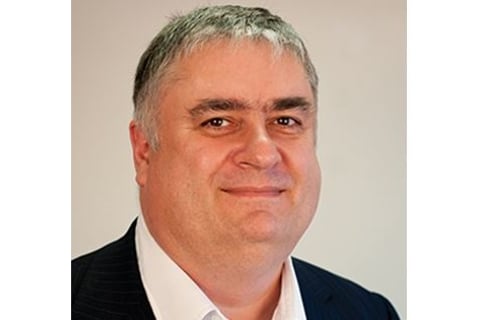 Describing managing general agents as "an easier path to access profitable underwriting niches," Managing General Agents' Association (MGAA) chair Charles Manchester (pictured) has pointed to what he believes is driving MGA growth.
Manchester spoke at the opening of MGAA's annual conference yesterday in London, citing insurer consolidation and 'entrepreneurial spirit' as the two factors behind the rising number of MGAs in the UK insurance market.
The "MGAs: The Future of Insurance" event saw the association chair explain how ongoing market consolidation is either pushing underwriters away from large corporations or causing redundancies in the process. Manchester added that some underwriters find themselves wanting to start up their businesses by going down the MGA route.
According to the MGAA, it has grown to include nearly 140 MGAs in 2018 – with more underwriting insurtechs 'evolving' towards the MGA model.
In line with the association's expansion, Manchester – chief executive of MGA Manchester Underwriting Management Ltd (MUM) – said a training tool called "MGA Assist" will be rolled out in association with the Chartered Insurance Institute (CII). Also with the CII's support, the MGAA endeavours to reach Chartered Status.
Focussed on shaping the future of delegated underwriting in the UK, the not-for-profit organisation was formed in 2011 to drive best practice, communicate MGAs' considerable benefits, and lobby on their behalf.
Related stories:
Departing Gallagher UK boss to open MGAA conference
How big is the potential of cyber insurance?