Charles Taylor Managing Agency reveals new CEO | Insurance Business UK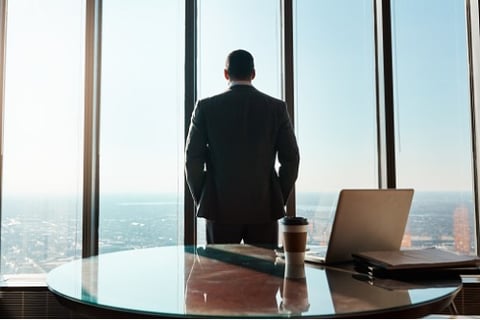 Charles Taylor Managing Agency (CTMA) has turned to an industry veteran to head up its business as it today announced the appointment of Colin Grint as chief executive officer.
Grint, who will also join the board at CTMA, is currently chief executive of Capita Managing Agency, manager of Probitas syndicate 1492 and a former manager of Allied World Syndicate 2232. In addition, he boasts more than 25 years' experience across the insurance markets and has been a member of several key decision-making London Market bodies such as the London & International Insurance Brokers' Association, Placing Platform Limited and the London Market Group. He was also the chief executive of Corporate Insurance at Capita.
"CTMA has been providing managing agency services to The Standard Syndicate since 2015," said CTMA chairman Barnabus Hurst-Bannister. "Colin's deep knowledge of the Lloyd's market, expertise in leading a turnkey managing agency and abilities in driving strategic change will be invaluable as we take CTMA forward.
Robert Andrews, the interim chief executive of CTMA, which manages The Standard Syndicate, is set to move into a strategic and risk management role in the managing agency, with Hurst-Bannister taking the time to praise him for his efforts.
"Robert Andrews has achieved a huge amount as interim chief executive and will continue in this role until Colin Grint takes up his post," he said. "I would like to thank Robert for his excellent leadership of CTMA; the managing agency is in a far stronger position thanks to his commitment, drive and expertise."
Related stories:
Charles Taylor InsureTech makes deal with Latin American insurer
Charles Taylor InsureTech swoops for insurance software provider