Charles Taylor InsureTech makes deal with Latin American insurer | Insurance Business UK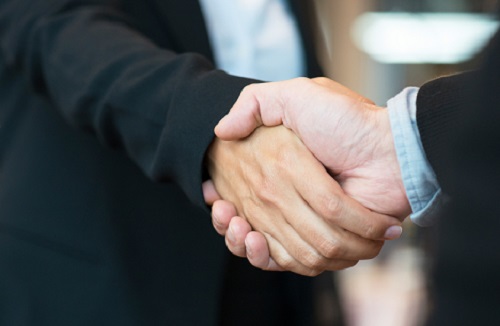 Charles Taylor InsureTech (InsureTech) has been awarded a five-country contract to implement INSIS, its operating platform, as the core operating platform of a major transformation programme for Seguros SURA, a top life, general and health insurer in Latin America.
Seguros has spent the last few years undertaking a modernisation and transformation program to allow it to integrate across the region. After a comprehensive selection process, InsureTech was selected as the exclusive partner in the implementation.
The core platform will be rolled out by the InsureTech team, while implementation and ongoing support will be provided by InsureTech's Centre of Excellence in Mexico City. The company has already begun implementation in Panama and Uruguay.
"We are delighted Seguros SURA has selected us to partner with them in their ongoing modernisation and transformation program," said Jason Sahota, CEO of Charles Taylor InsureTech. "We have a clear long-term commitment and investment in Latin America, and this contract underlines the traction we are receiving in the market as clients look for true partnerships and collaboration in an ever-changing world."
Related stories:
Charles Taylor InsureTech swoops for insurance software provider
Charles Taylor CEO on UK growth, mixed-bag 2017 results